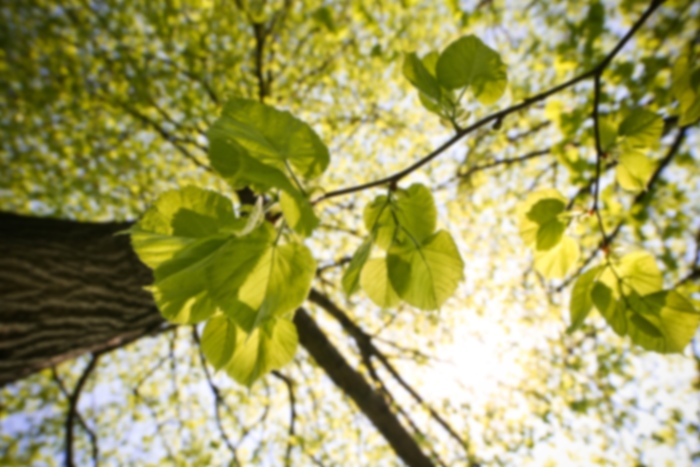 Lawrence Brenner,
MD
Cardiovascular Disease
Dr. Brenner served in the US Army Medical Corp for 10 years and attained the rank of Major. After honorable discharge Dr. Brenner practiced cardiology in Vancouver, Washington for 6 years. He moved to South Texas in 1999 and has practiced in Corpus Christi since 2000.

Dr. Brenner evaluates and treats all cardiovascular disorders. He was the first physician in Corpus Christi to perform cardiac catheterization through the wrist (radial artery) and continues to perform most cardiac procedures using this method. The radial artery approach minimizes risk and patient discomfort.


First available appointment is on 12/9/19
First available appointment is on 11/22/19
Blue Cross Blue Shield
Choice One
Connecticut National Life
Foundation Health QCN - Quality Care Network
Galaxy
Humana
Humana - HMO
Superior Health Plan
Texas TRUE Choice - Multiplan
Tricare Select (Standard)
United Medicare
WellMed
Ablation Procedures
Acute Myocardial Infarction (Heart Attack)
Advanced Heart Failure Treatment
Angina
Angioplasty
Aortic Valve Stenosis
Arrythmia (Irregular Heartbeat)
Atherosclerosis
Atrial Fibrillation (A-Fib)
Bradycardia (Low Heart Rate)
Cardiac Catheterization
Cardiac Stenting
Cardiac Stress Testing
Cardiac-Electrophysiology
Cardiomyopathy
Carotid Ultrasound
Congenital Heart Disease
Congestive Heart Failure (CHF)
Connective Tissue Disorders
Coronary Angiography
Deep Vein Clot
Deep Vein Thrombosis
Direct Current Cardioversion
Echocardiography
Heart Disease
High Blood Pressure (Hypertension)
Holter Monitoring Services
Mitral Valve Disease
Nuclear Stress Testing
Pericarditis
Peripheral Angiography
Peripheral Artery Disease - PAD
Peripheral Vascular Studies
Preventive Cardiology
Pulmonary (Lung) Embolism
Pulmonary Hypertension
Tachycardia (Rapid Heart Rate)
Transcatheter Aortic Valve Replacement (TAVR)
Transesophageal Echocardiography (TEE)