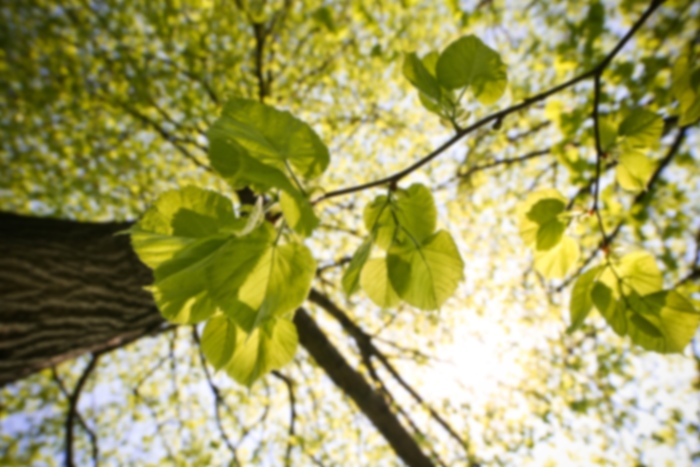 Kasi Chekuri,
MD
Cardiovascular Disease
Dr. Chekuri has been in practice since 2005 in the Corpus Christi area.

Dr. Chekuri actively participates in diagnostic heart catheterizations, temporary pacemaker insertions and interpretation of all non-invasive studies (echocardiograms, vascular studies, nuclear stress tests and coronary CTA). He has special interest in the areas of echocardiography and nuclear cardiology.
First available appointment is on 12/2/19
First available appointment is on 12/2/19
Aetna - HMO
Blue Cross Blue Shield Out of State
Choice One
Connecticut National Life
Galaxy
Humana Medicare - PPO
Humana One - HMOx
Medicare
Traditional Medicare
Tricare Select (Standard)
United Healthcare
Ablation Procedures
Acute Myocardial Infarction (Heart Attack)
Advanced Heart Failure Treatment
Angina
Angioplasty
Aortic Valve Stenosis
Arrythmia (Irregular Heartbeat)
Atherosclerosis
Atrial Fibrillation (A-Fib)
Bradycardia (Low Heart Rate)
Cardiac Catheterization
Cardiac Electrophysiology
Cardiac Stenting
Cardiac Stress Testing
Cardiomyopathy
Carotid Ultrasound
Congenital Heart Disease
Congestive Heart Failure (CHF)
Connective Tissue Disorders
Coronary Angiography
Deep Vein Clot
Deep Vein Thrombosis
Direct Current Cardioversion
Echocardiography
Heart Disease
Holter Monitoring Services
Hypertension (High Blood Pressure)
Mitral Valve Disease
Nuclear Stress Testing
Pericarditis
Peripheral Angiography
Peripheral Artery Disease - PAD
Peripheral Vascular Studies
Preventive Cardiology
Pulmonary (Lung) Embolism
Pulmonary Hypertension
Tachycardia (Rapid Heart Rate)
Transcatheter Aortic Valve Replacement (TAVR)
Transesophageal Echocardiography (TEE)